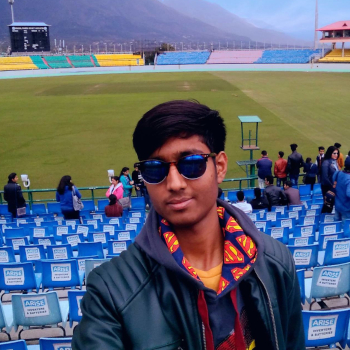 Dheeraj Kumar Chalotra
Let's Talk
ABOUT ME
I am a Web developer who
knows how to create amazing websites with latest trends.
has professional approach to work.
has Agile thinking and mindset.
focus on small details precisely because even small things matter.
always ready to learn more.
loves to work with innovative and great people, Just Like You!
EDUCATION
Bachelor's in Computer Applications. Currently pursuing Master's in Computers Applications. Moreover i taught myself -
Web Development
Laravel
Bootstrap
ES6
EXPERIENCE
I have built a lot of websites and also have some experience with creating APIs using Laravel. I have created JSON APIs for personal projects.